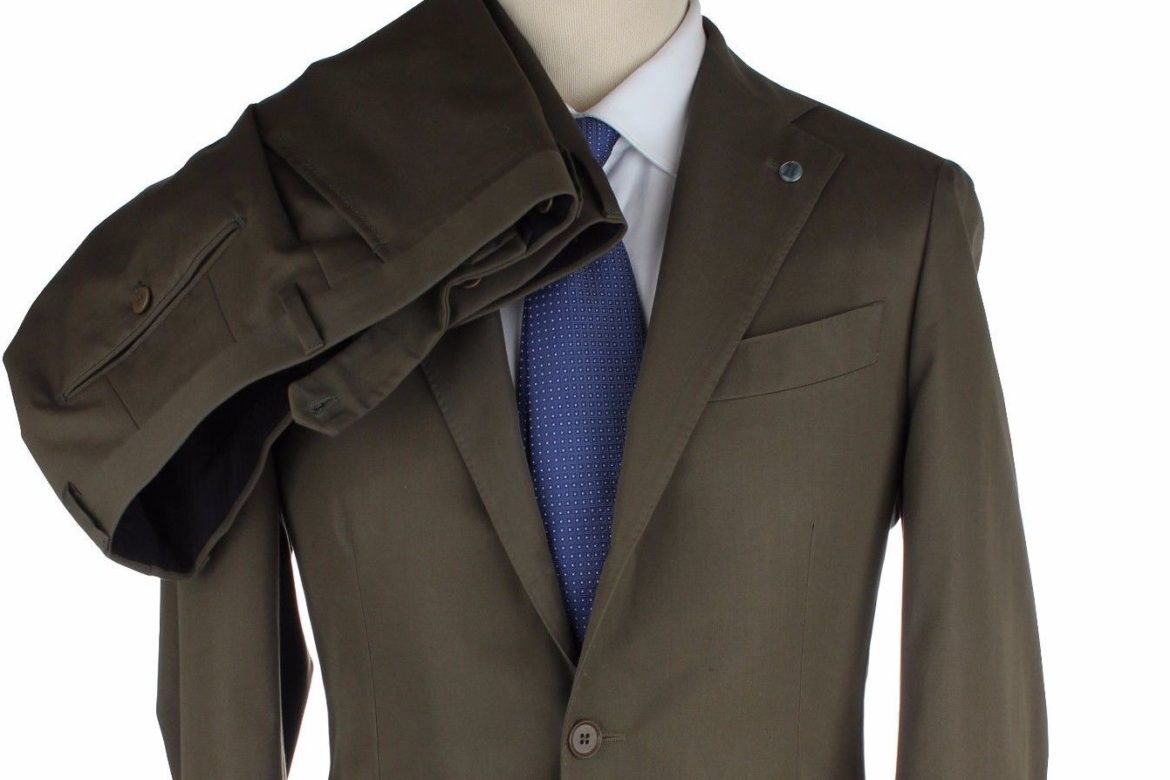 Outrageous Eidos Deals on eBay
UPDATE, JUNE 6, 2018: EBAY IS RUNNING A 20% OFF EVERYTHING PROMOTION UNTIL 7PM PDT TODAY WITH CODE PICKDADSGIFT, AND THE PRICES OF ALL THE EIDOS MERCHANDISE ARE ONCE AGAIN HALF OFF.
eBay seller sartoriodilusso, who knows the Isaia family and has listed a ton of Eidos samples and factory one-offs, has slashed his inventory prices by half, or close to half. The resulting prices are insane. MAJOR CAVEAT: LOOK AT MEASUREMENTS. Isaia notoriously cut Eidos extremely inconsistently, and these samples are no different. They are all over the place in how they measure. I've sort of tried to adjust how I list them below based on their measurements to give an idea of what the true size matches to, but double check them. For instance, the tan summer sportcoat I recently got from this seller was listed as size 54—but the measurements for the shoulder and length made me think it was actually close to a 52. I confirmed the chest with him before purchasing, and indeed that was the case.
That said, here are some of the crazy deals you can get.
Like the look of Drakes' olive chino suit? Here's an Eidos one for $299, size 52 (42RUS).
Want a staple navy blazer? Here's one in a hopsack-looking wool for $199, size 48 or size 52 or size 54.
Navy solaro blazer in size 48? Check. Navy warm-weather wool blazer in size 54? Check. Navy cotton summer blazer in size 48? Check.
Insane wide-lapel tuxedo? Boom.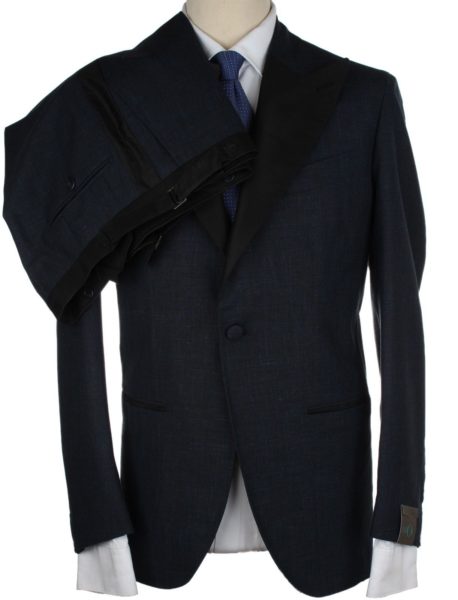 Some of my favorite ties are Eidos, and he's got a ton for ridiculous prices.
Like my cotton brown knit tie? Here it is is for $29. Or how about getting it in navy? Also $29.
Want some made in Italy pocket squares for $12? He's got you.
It's the kind of sale where I'm actually angry about it, because there are a half dozen things I'd had on my watch list from him, but am not in a position currently to buy them.