About Me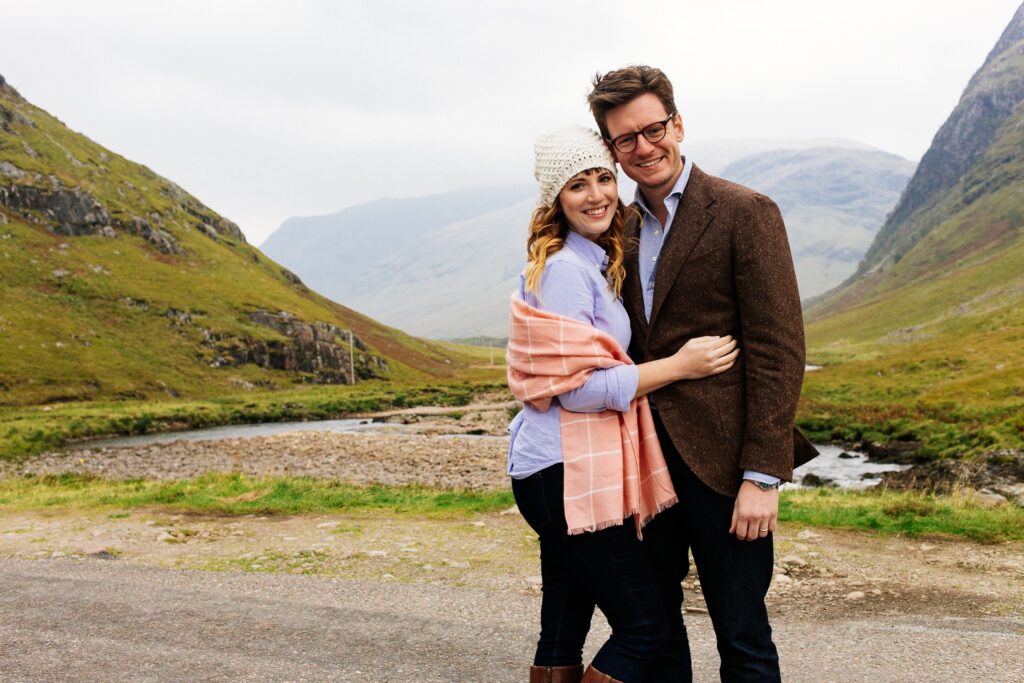 About Me
I'm from northeast Indiana, and I live in Nashville now. I'm married to a super-cute photographer. I work for the Church I attend as a managing editor, doing photography, design, layout, communication, script writing, teaching and some other things. This blog is my outlet for my menswear interest. Clothing is an avenue I express my creativity. Tailored clothing in particular fascinates me for its inherent beauty as well as for the technical and artistic skill required to do it well. Music and photography are other ways I express my creativity, but it's relationships with people that are really my biggest pleasure.
Policies & Disclaimers
I use affiliate linking on this site. Some of the links you may click will generate a commission for me when you click them. I never get a commission for positive coverage or reviews, however. The opinions expressed here are mine—and are not for sale. I use VigLink and Shopstyle Collective to these ends.