About Me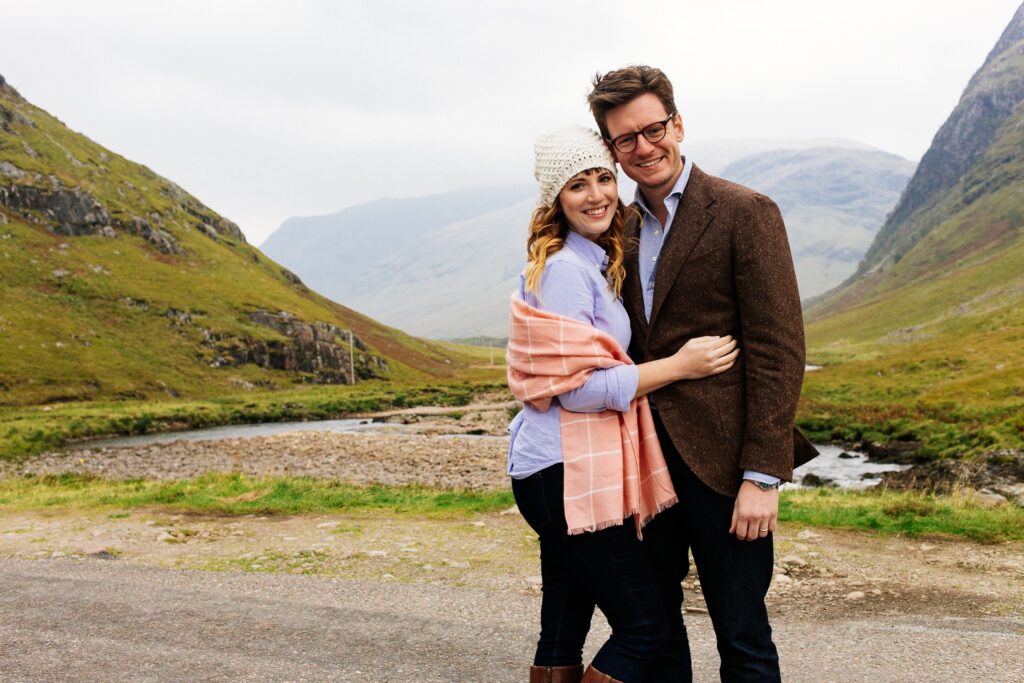 About Me
I'm from northeast Indiana, and I live in Nashville now. I'm married to a super-cute photographer. I work for the Church I attend as a content editor, doing print layout and design, editorial, script writing, photography and some other things. This blog is my way of making my interest in menswear into something productive. I love tailored clothing in particular for its inherent beauty, potential for individual expression, gratifying tactility and technical skill required to make it well. Music and photography are other ways I express my creativity, but it's relationships with people that are really my biggest pleasure.
Policies & Disclaimers
I use affiliate linking on this site. Some of the links you may click will generate a commission for me when you click them. I never get a commission for positive coverage or reviews, however. The opinions expressed here are mine—and are not for sale. I do accept gifts, but never in exchange for positive coverage, and generally only do so from brands I am already a happy customer of. I never self-censor negative opinions of those who have given me anything, or for anybody else, for that matter. I use VigLink and Shopstyle Collective for affiliate marketing links.